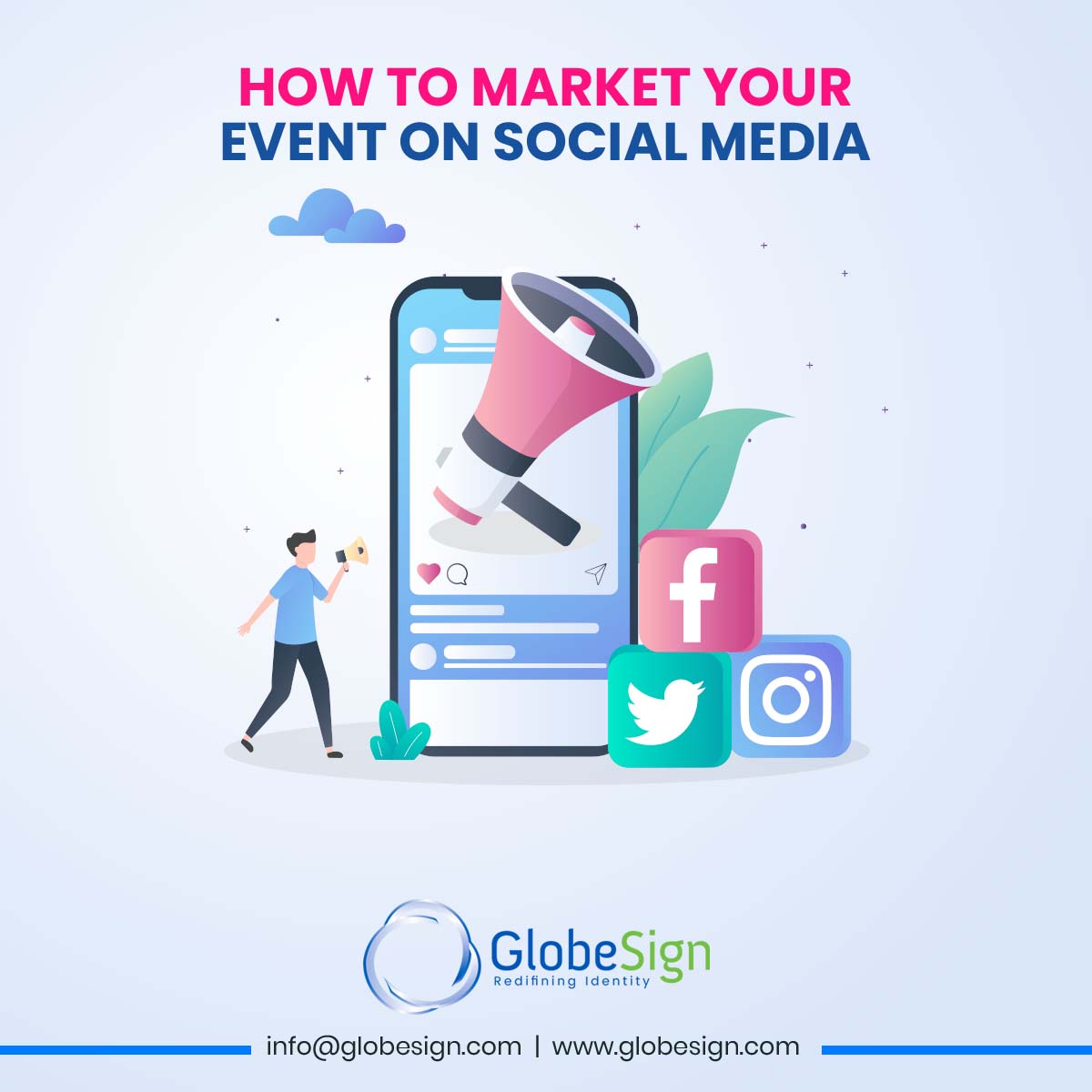 How to Market your Event on Social Media
What is Event Marketing?
There are thousands of events that take place every day, but we only hear about a handful. Why is this? It all comes down to how an event is marketed and presented to the public. Event marketing is a strategy that marketers use to make their events stand out. Event Marketing has many benefits 
Introduce new products and services 
Increase customer retention  
How to Successfully Market your Event on social media
We've compiled a list of the most effective social media marketing techniques to ensure your event is the most popular one of the block! 
Offer early bird tickets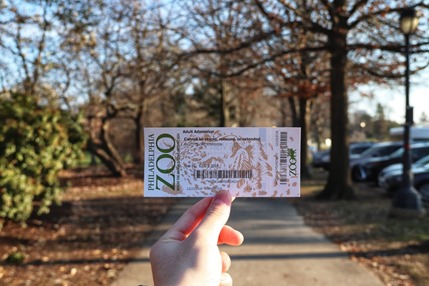 No one wants to miss out on a good deal. By offering early bird tickets, you are encouraging those already interested in the event to sign up asap to save money. Early bird tickets can also help persuade those on the fence to sign up because they don't want to miss the opportunity to save.  
Additionally, you can relax knowing that people will be attending your event and instead focus your energy on other event related tasks. 
Create an event hashtag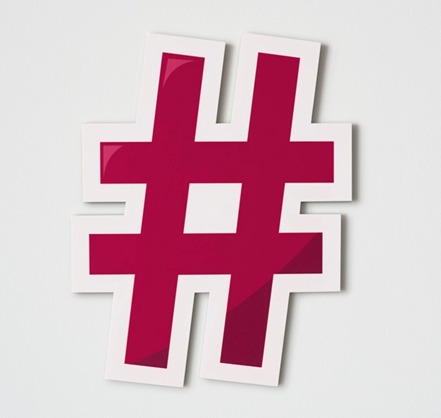 Hashtags are an effective tool to bring like-minded people whether that be for a common interest like enjoying basketball or interest in a particular event. Create an event hashtag and encourage others to use it when mentioning your event. This allows anyone to click on the hashtag and see all related posts to your event. This technique works exceptionally well if you are hosting a recurring event because they can see images from past events by clicking on the hashtag.  
Stay tuned for our blog post on how to create an event hashtag 
Create a Facebook event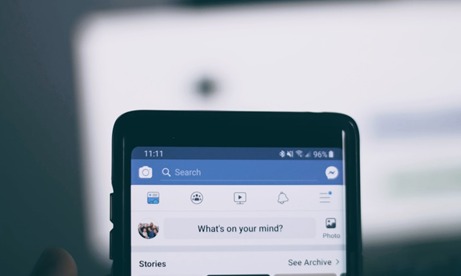 Facebook has a great feature that allows you to create a Facebook event for your real event.  You can add images, a description, location, date and time. You also have the option to choose between a public or private event. Facebook events are helpful in getting the word out to your followers. It also makes sharing the event a lot easier and you can see how many people RSVP'd for your event.  
Run contests and giveaways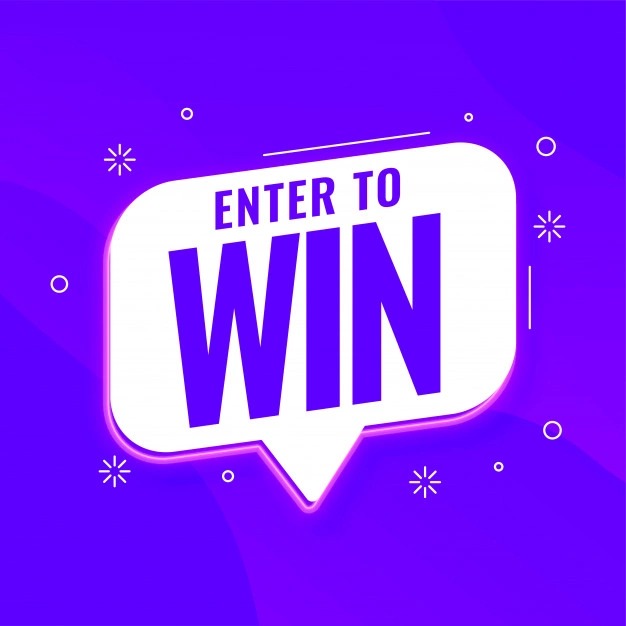 Contests and giveaways are a great way to generate excitement for an event. You can get creative with this. Run contests that follow the theme of your event. For example, if you're promoting your restaurant launch, maybe host a contest of who can take the best food snap and the prize can be a meal for two at your new restaurant.   
Another important factor to consider is the terms of the contest or giveaway. You can ask everyone that participates to share your event on their Facebook page or Instagram story to enter. This will increase your event visibility.  
Give a sneak peek into event preparations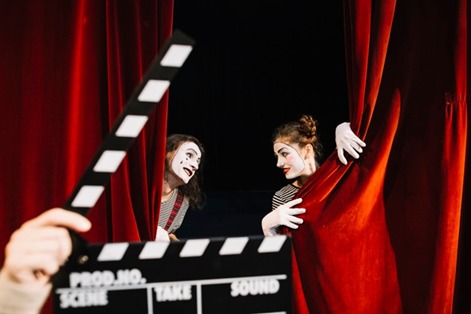 Another way to generate excitement is through sneak peeks. You should be documenting your preparations leading up to the event to hype up your followers. When they see all the effort you and your team are putting into making the event spectacular, they'll want to attend! An example of this is if you're promoting your product launch, you can give a sneak peek into product samples attendees will be going home with or a glance at the photobooth.  
Share images from past events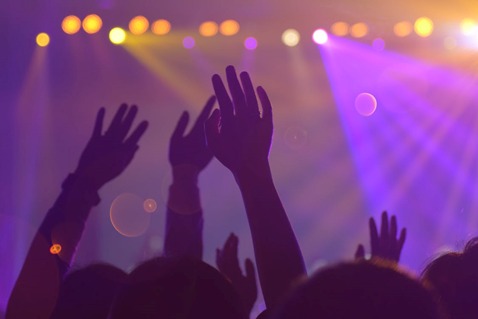 This technique works for recurring events. Sharing compelling content from previous events acts as living proof that this event is not to be missed. You can also share past content of guest speakers that will be attending your event to get your followers familiar with them.  
About GlobeSign  
GlobeSign is a Canadian web solutions and digital marketing company helping clients grow their revenues online using our Digital Marketing services including Search Engine Optimization (SEO), Social Media Marketing (SMM), AdWords (i.e., PPC, CPC) and Content Writing. We keep up to date with the latest technology and trends, and we continue to provide best in class digital marketing solutions for our clients in Canada, in the US and Globally.