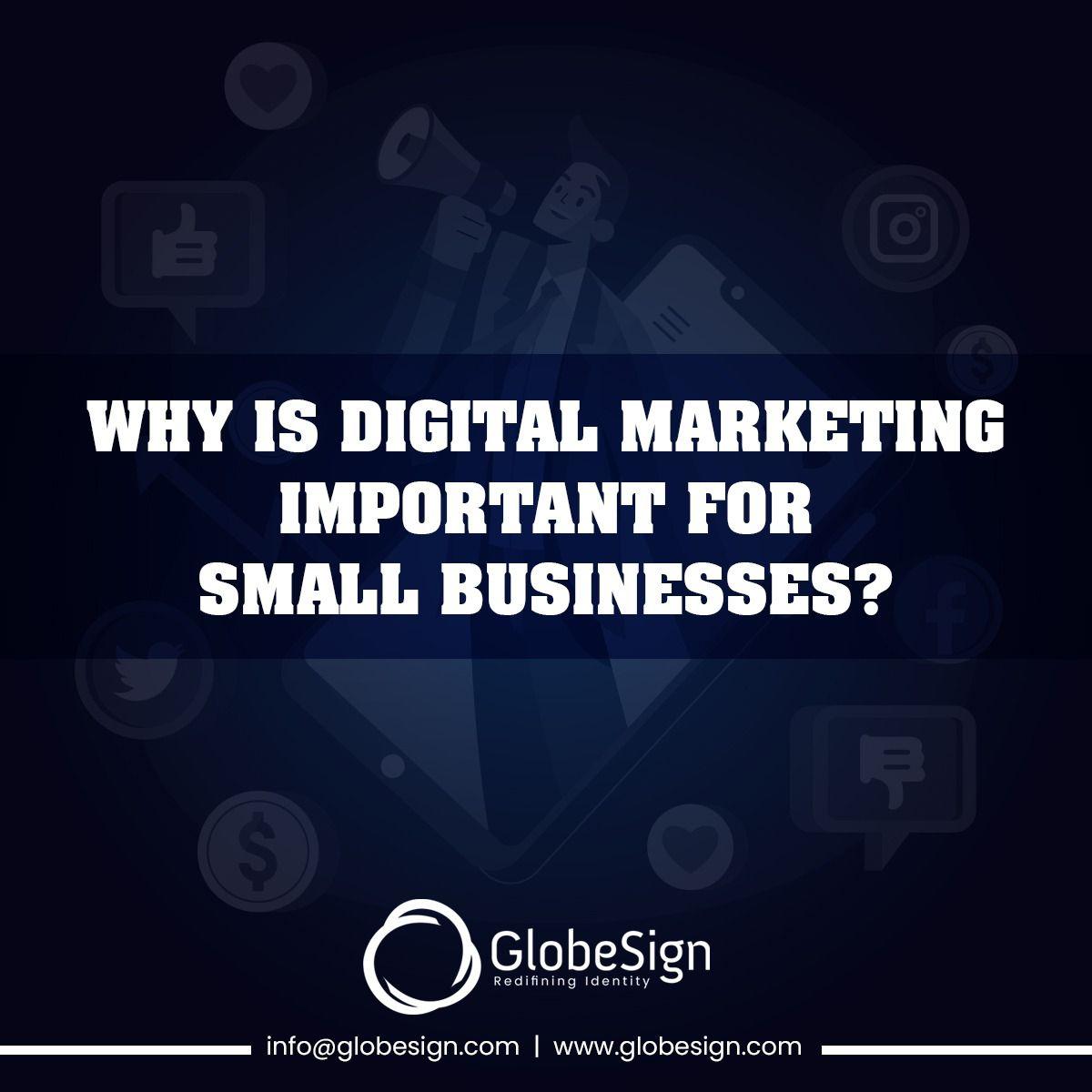 Why is Digital Marketing Important for Small Businesses
What is Digital Marketing? 
Digital marketing is a type of marketing that promotes products and services through search engines such as Google social media platforms such as Instagram and Facebook. Digital marketing is essential when it comes to promoting your brand and interacting with clients. A marketing channel consists of email marketing, social media marketing, browser advertisements, multimedia messages, and much more.
Why is Digital Marketing important? 
According to Statistica, Social media consumption has grown dramatically since 2019. The leading platform is Tiktok with a growth rate of 38% from 2019 – 2021. This can be attributed to Covid-19 and being stuck at home during quarantine. These numbers are still rising as things are going back to normal meaning that digital marketing has become increasingly essential for businesses. Digital marketing allows companies to connect with their clients more efficiently and across a variety of different platforms.   
The Benefits of Digital Marketing
As social media becomes the new norm for advertising, it's crucial to understand the advantages of digital marketing for your business. Benefits of digital marketing include flexibility, affordability, higher interactivity, higher conversion rates, and better reach. 
Flexible 
Understanding how to promote yourself creatively online opens endless possibilities for potential media attention opportunities. Digital marketing can also test and stop campaigns that aren't performing well at any time. Pop-up ads, email marketing, and social media posts are some examples of digital marketing platforms you can play around with. 
Affordable 
One of the most significant financial stressors that a business must carry is the cost of marketing and advertising. While larger companies won't have issues spending a fortune on marketing and on advertising, small businesses might find this extremely difficult. Digital media marketing is a more cost-effective option than traditional methods because it allows you to limit your reach out to potential customers and it allows your company to exclude individuals who would never purchase from you.
More Interactive 
According to Statistica, there are 4.66 billion active users worldwide as of 2021. This means that most, if not all, of your potential customers, are on the internet ready to interact with your content. Digital marketing allows you to engage effectively with customers who see your posts. It shows that you care about what your consumers think and say which makes them feel valued and that their opinions matter. It also allows you to collect important data on consumers' reactions and preferences.
Improve Conversion Rate 
The conversion rate is the average number of conversions per ad interaction. Improving your conversion rate is one of the most important advantages of digital marketing. This is because you can target through digital marketing which boosts your chances of gaining a conversion. By focusing on those who are more likely to be interested in your business, your business gains more conversions, which aids in its growth.
The Target Market 
Targeting the right customers brings greater success to your business. You need to target clients that are interested in your product and would be interested to hear more about it. The ability to target the right people is a huge advantage of online marketing. It's difficult to target consumers using typical marketing strategies. However, when using digital marketing, you can reach customers who are interested in your business, services, or products more effectively and efficiently. 
About GlobeSign
GlobeSign is a Canadian web solution and digital marketing company helping clients grow their revenues online using our Digital Marketing services including Search Engine Optimization (SEO), Social Media Marketing (SMM), and AdWords (i.e., PPC, CPC) and Content Writing. We keep up to date with the latest technology and trends, and we continue to provide best-in-class digital marketing solutions for our clients in Canada, in the US, and Globally.